The Directors
As an enthusiastic herpetologist born in France, Pierre discovered for himself the beauty of the Amazon over the course of various trips, visiting the Madre de Dios Region for the first time in 2008. After realizing how much information about the Amazon was still unknown, he chose to remain in Peru and dedicate his life to broadening his knowledge and research of the area. As you may have guessed, Pierre's specialty lies in herpetology, with snakes in particular.
Alexandra is an American from Southern California who joined the reserve in 2016. She spent 2 years studying Environmental Studies in the Social Sciences Sector at St. Olaf College before continuing her education at University of Massachussetts Amherst and completing her degree in Sustainable Entrepreneurship. Her specialty lies in Agroforestry & Sustainable Food Production.
 Pierre and Alex are currently managing Panthera Sanctuary off the reserve
Aldo Rivas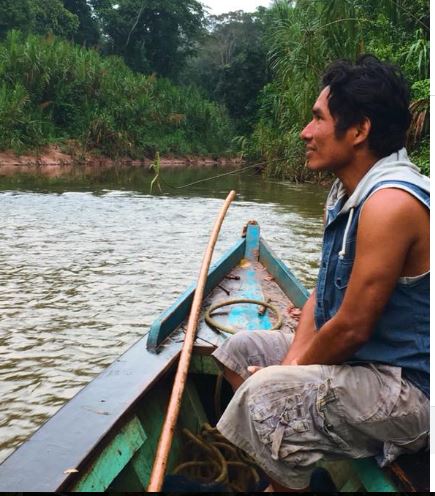 Aldo is another outgoing Peruvian local with an Ecotourism degree who has expertise in plant regeneration and reforestation of degraded habitats in addition to being an avid bird enthusiast. With a keen eye for spotting even the most inconspicuous of wildlife, venturing into the forest with Aldo is quite a treat, as he enjoys sharing his knowledge and skills in how to effectively navigate through the rainforest.
Jaime de Lima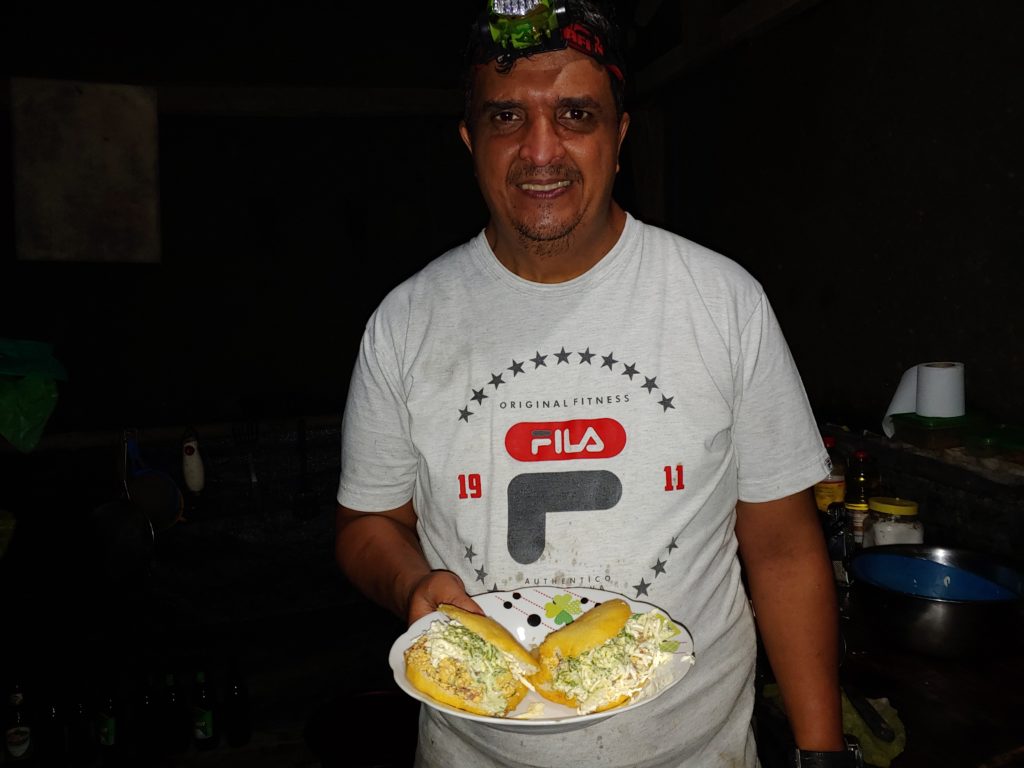 Jaime is an excellent chef originally from Venezuela who has spent many years cooking both within and outside his home country. With extensive culinary experience both in Venezuela and Peru's capital Lima, his delicious recipes never fail to please the hearts of all who try his cooking! He is praised most for his traditional Venezuelan Arepa and Handmade ravioli!
---