The Directors
As an enthusiastic herpetologist born in France, Pierre discovered for himself the beauty of the Amazon over the course of various trips, visiting the Madre de Dios Region for the first time in 2008. After realizing how much information about the Amazon was still unknown, he chose to remain in Peru and dedicate his life to broadening his knowledge and research of the area. As you may have guessed, Pierre's specialty lies in herpetology, with snakes in particular. He runs the daily functions of the reserve.
Alexandra is an American from Southern California who joined the reserve in 2016. She spent 2 years studying Environmental Studies in the Social Sciences Sector at St. Olaf College before continuing her education at University of Massachussetts Amherst and completing her degree in Sustainable Entrepreneurship. Her specialty lies in Agroforestry & Sustainable Food Production. She manages the reserve both on and off the field.
Susan Velasque Ttupa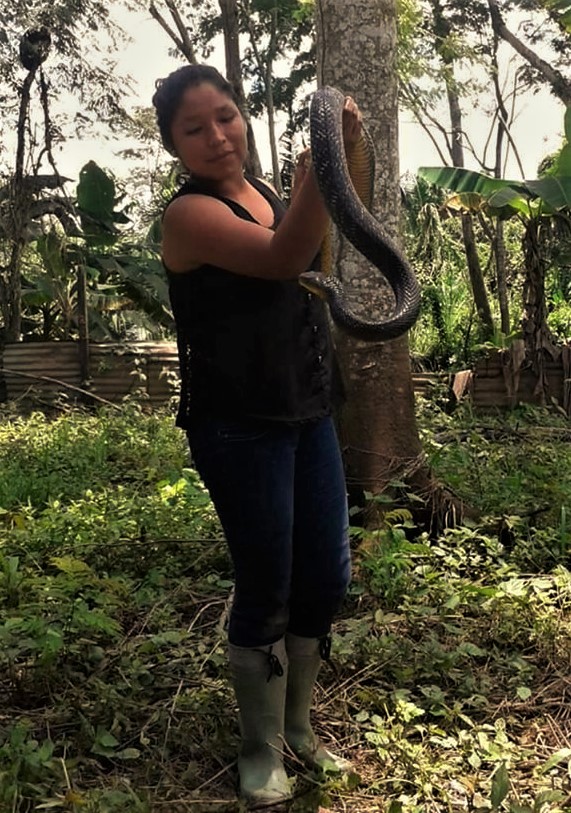 Susan is a fearless Peruvian local with years of experience in animal husbandry and handling all types of wildlife. With a degree in ecotourism, Susan has conducted a variety of animal surveys, cared for injured animals, and worked with other members in the community to promote conservation efforts in the area. Due to her extensive knowledge, volunteers complete a large portion of their activities under her supervision
Aldo Rivas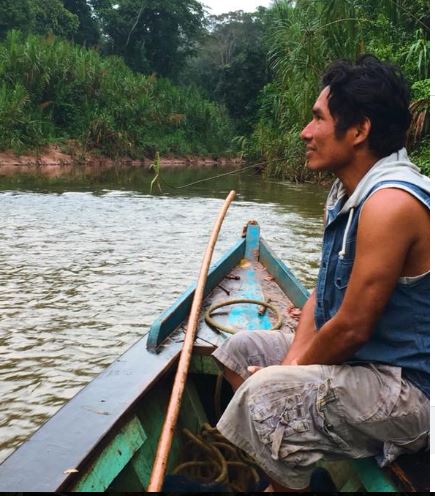 Aldo is another outgoing Peruvian local with an Ecotourism degree who has expertise in plant regeneration and reforestation of degraded habitats in addition to being an avid bird enthusiast. With a keen eye for spotting even the most inconspicuous of wildlife, venturing into the forest with Aldo is quite a treat, as he enjoys sharing his knowledge and skills in how to effectively navigate through the rainforest.
Jessica Zara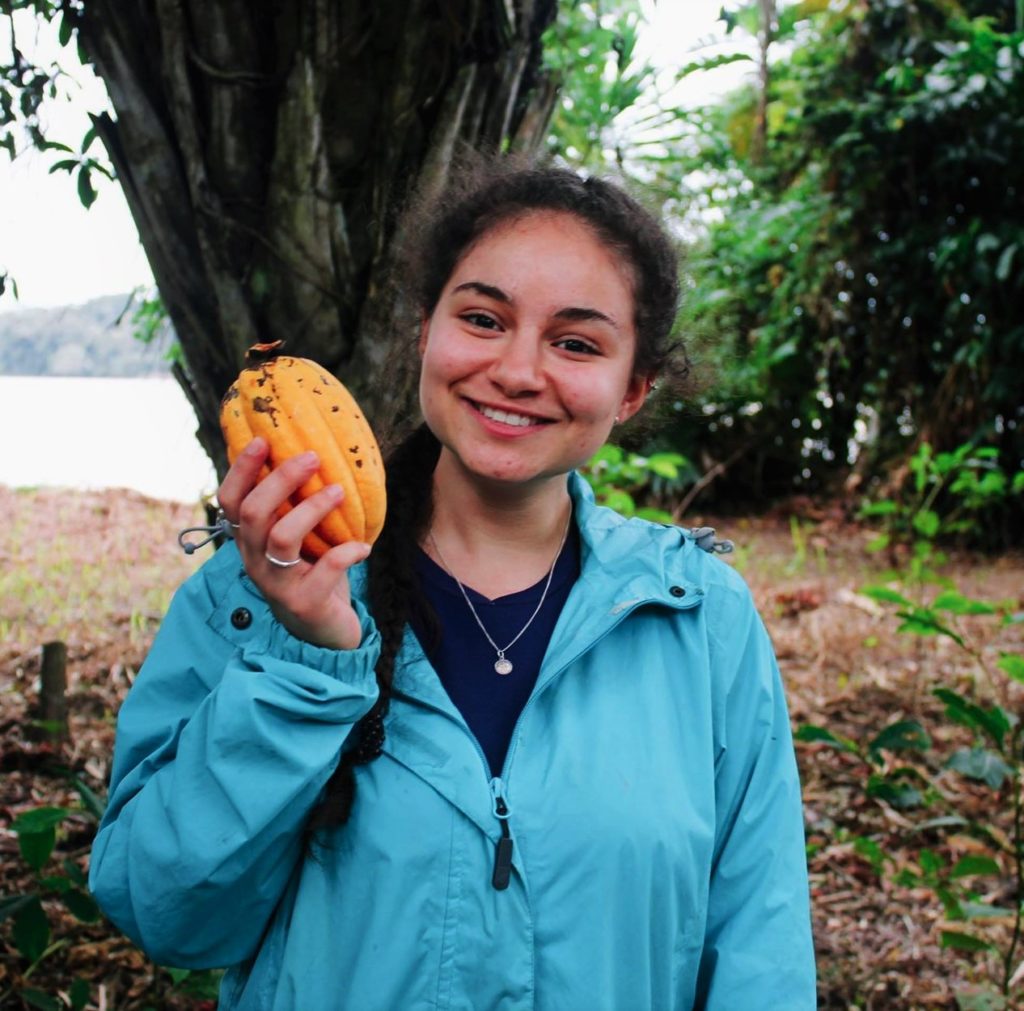 Jessica is a young English woman with a bubbly personality who finally joined the team after graduating in England from the University of Leeds with a degree in Environmental Management. Although she appears to be our most recently added staff member, Jessica has already spent a great deal of time with us at the reserve. After volunteering for 2 months back in 2016, she returned to the sanctuary the following year as an intern where she completed for the next 10 months her "year in industry" school requirement while also conducting various experiments used to compose her final dissertation. With an infinite amount of patience and dedication, Jess is best known for her enthusiasm in everything related to permaculture and sustainable food systems.
Gabriel Ladera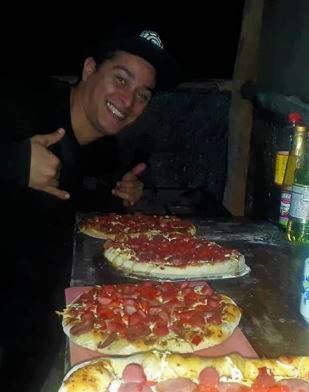 Gabriel is an excellent chef originally from Venezuela who has spent many years cooking in countries outside of his own including Brazil and Peru. His delicious recipes never fail to please the hearts of all who try his cooking! He is praised most for his homemade pizza and house-baked bread.
---