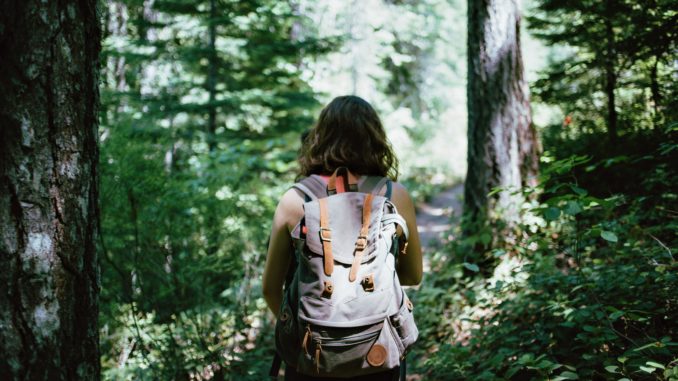 Planning a trip to the South American can be difficult, especially for first time solo travelers. Depending on where you are in Peru, it can be burning hot in some places and freezing cold in other places just a few hours away! If you are confused as to what you should bring, don't worry—we've got you covered.
[INSERT LIST HERE]
Here is a comprehensive list of items you should consider packing to ensure that you are best prepared for your stay with us. Your comfort is important to us, and we want to make sure you have everything you need to enjoy your time in the rainforest.
If you do find yourself limited in packing space, please know that toiletries, mosquito spray, sunscreen, and rain boots can found and purchased in the city upon arriving, prior to our departure downriver to the reserve.
If there are items you are thinking of bringing that aren't listed, feel free to contact us with any questions you have!