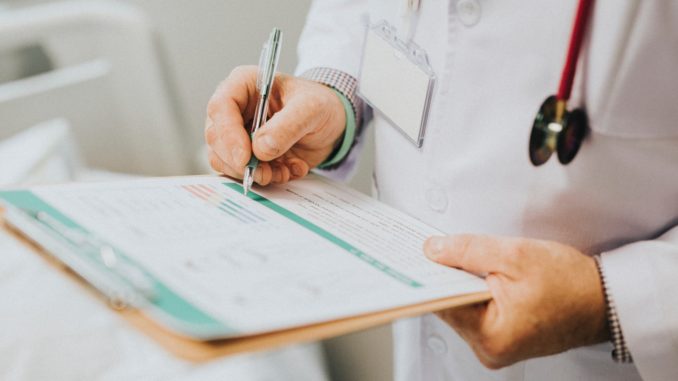 What types of vaccinations do I need before coming to the sanctuary? Are any vaccinations mandatory?
We do not have mandatory vaccination requirements for volunteering at the reserve, however, 2 main vaccinations most people receive prior to their journey to Peru include yellow fever and malaria. The yellow fever vaccination is an injection, while the malaria protection is taken in the form of pills. Although we are not in an area infected with either of these illnesses, we would definitely recommend obtaining the yellow fever vaccination.
You DO NOT need to provide documentation for a yellow fever vaccination nor malaria pills to enter Peru. When most people visit their doctor, they are often told that they must have both to enter Peru. This is not true! However, if you are planning to visit other countries in South America, vaccine documentation may be required when entering those areas. *varies by country*. Either way, medical practitioners will highly suggest both vaccines in tropical areas where there is any potential risk either disease being transmitted.
Another vaccination we are often asked about is rabies. We are not particularly adamant about this vaccination because we don't frequently interact with wildlife that can transmit the rabies virus. Nonetheless, many people like to get the rabies vaccine as an added protection.